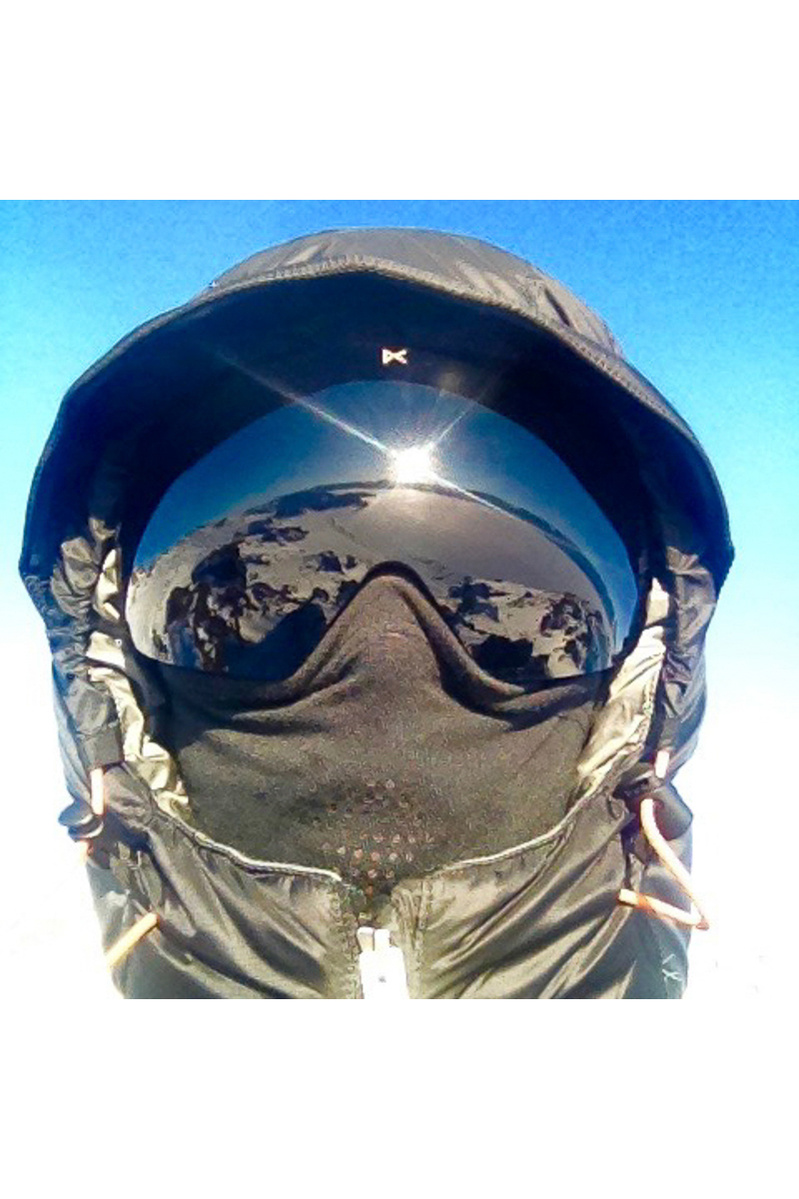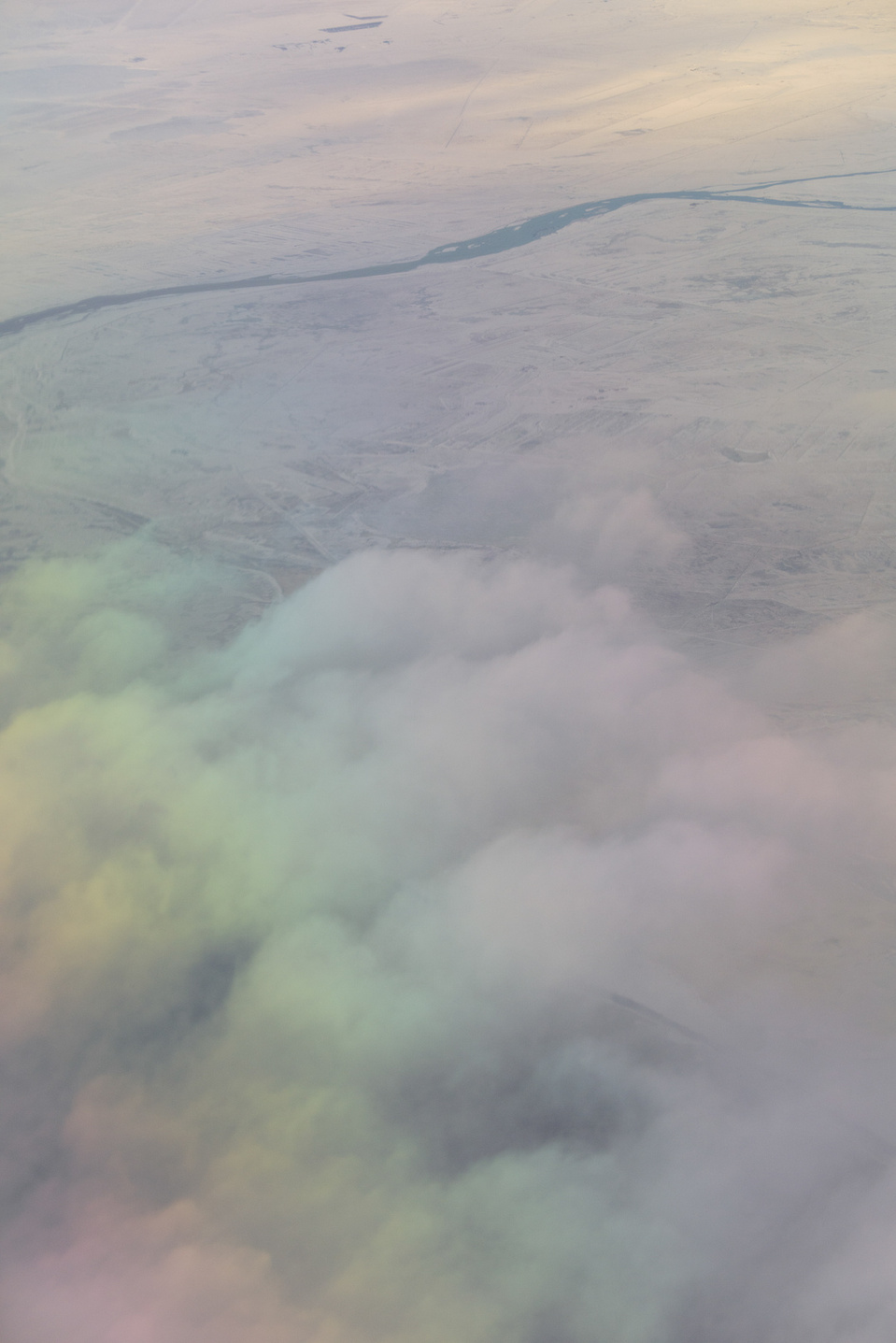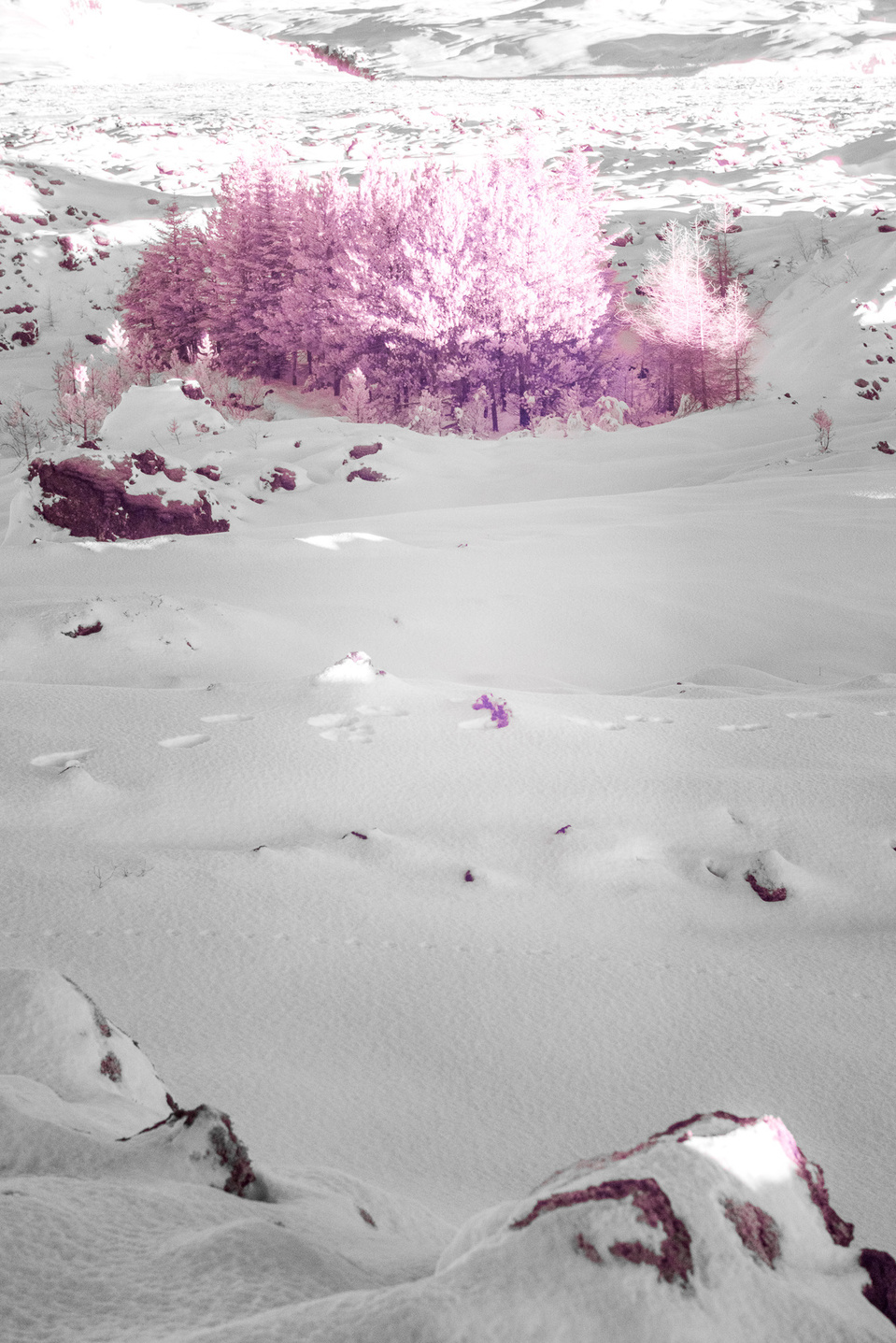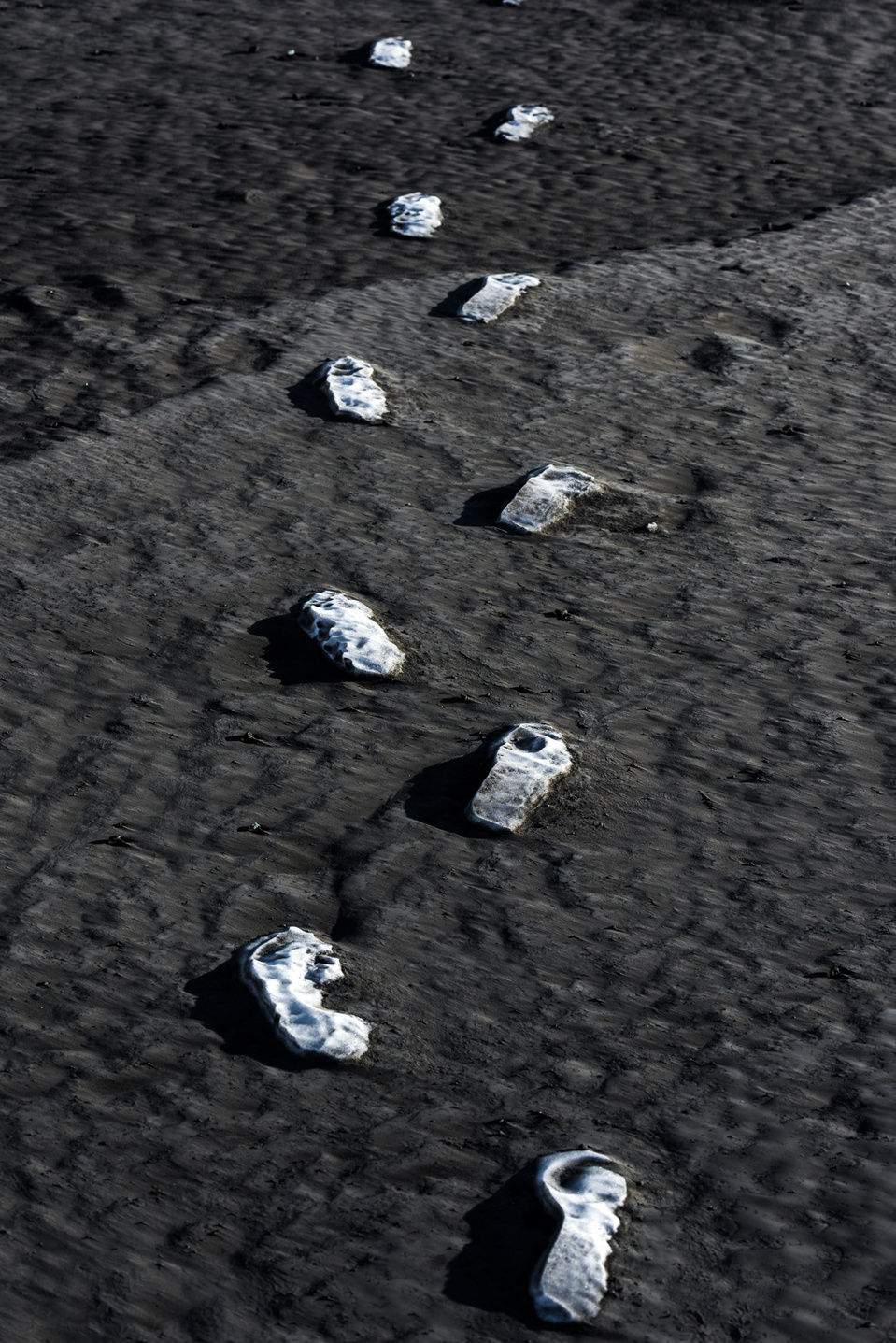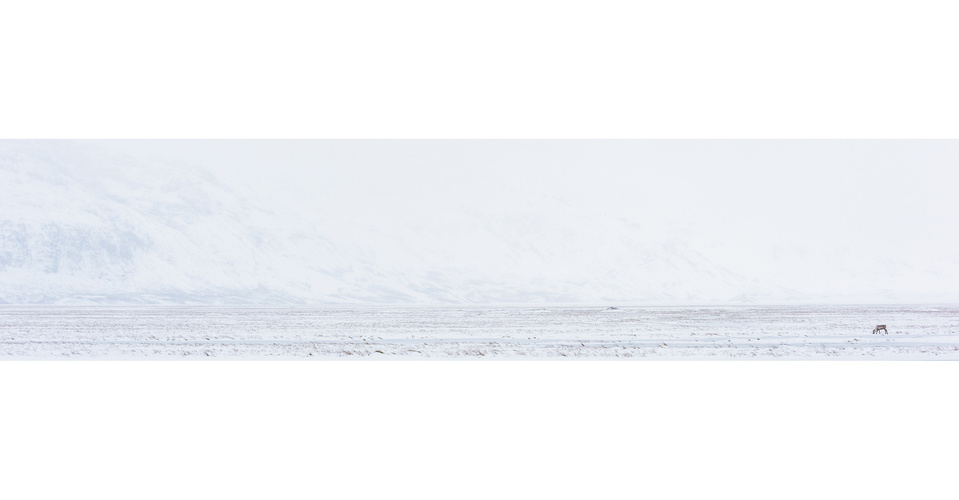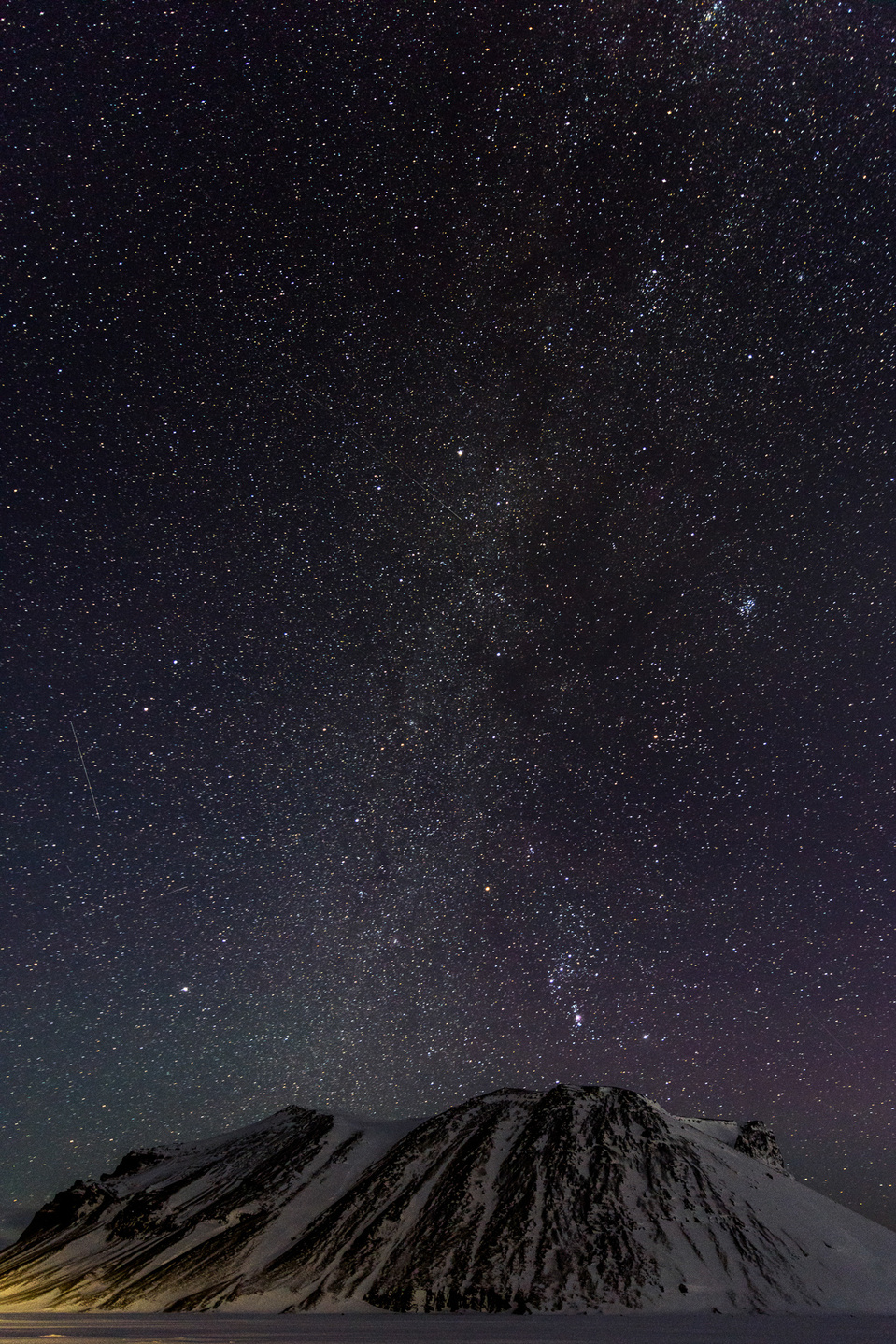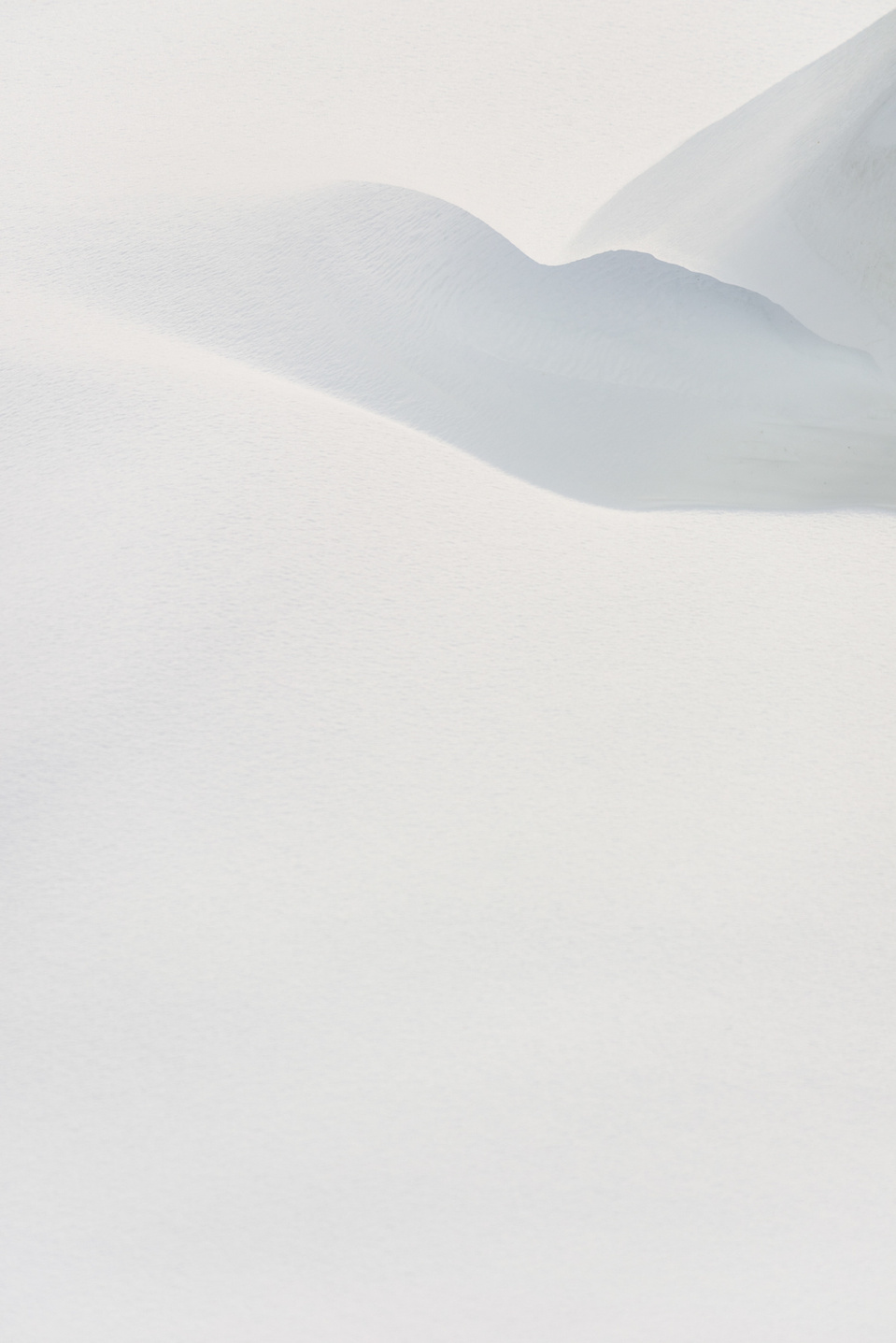 Driving a 4x4 from Reykjavik to Höfn and back. Unseen splendor and a variety of snowswept landscapes was what we were once again hoping for!
Passing through vast snowy landscapes along the south coast; magnificent sunsets coloring the area with a warm glow and the wild and wayward waves claiming the black beaches. Wonderland for any nature photographers who want to enjoy themselves in a desolate monochrome atmosphere. This trip, I decided to go seek the colors in this black and white landscape. Four seasons in one day are the norm in Iceland, which provides a range of challenging photographic opportunities. As if that were not enough, the magnificent starry sky and the amazing northern lights hit you by surprise every time.
Iceland, a stone's throw from Ghent and yet it seems like being catapulted onto another planet. As Icelands biggest fan, I look forward to my next trip in May 2016!